History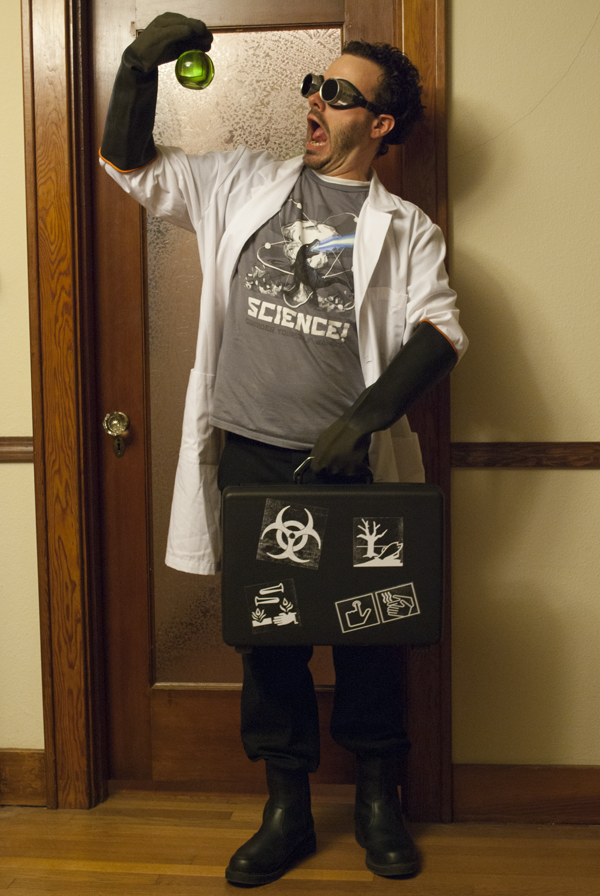 Clue Quest NW was founded in 2012 by Tim Ellis. After participating in two of the amazing scavenger hunts put on by Jayson Wechter's San Francisco Treasure Hunts, Tim was inspired to create a similar experience in the Seattle area. After test hunts in the downtown cores of Everett and Seattle, Tim launched the first public hunt in 2016.
Our scavenger hunt events are intense, challenging, and fast-paced. Over the course of two to three hours multiple teams will compete simultaneously to find all the correct answers fastest. To win you will need to have a sharp, quick wit and fleet feet. You'll make heavy use of the Internet to solve the puzzles, but you won't be able to find the final answers to any of the clues online—you need to actually visit each location in person.
The hunt is designed to be equally accessible to long-time residents and newcomers. You need not have an exhaustive knowledge of the Seattle area to succeed. Even people who have lived here their whole lives are likely to discover something new about the city during the hunt.
Tim has been a Seattle-area resident since 1998, and has worked in downtown Seattle for the past six years. He founded the local real estate news site Seattle Bubble in 2005. In addition to running the real estate site, Tim currently spends his days crunching data and doing business intelligence analysis at Moz.
You can follow Clue Quest NW on Facebook and Twitter.
Corporate Events
Clue Quest NW is available for private and corporate events. For availability, pricing, and more details, please contact Tim below.