Solve puzzles. Explore the city. Find the answers. Get there first.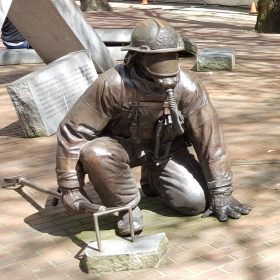 Intense & Fun
Our scavenger hunt events are a fast-paced mental and physical race. To win, you will need to focus intently to solve the clues quickly, make your way through town, rapidly find the answers in each location, and solve the final clue before everyone else. As you dash around town, you'll explore hidden nooks and discover interesting features of the city that you never noticed before.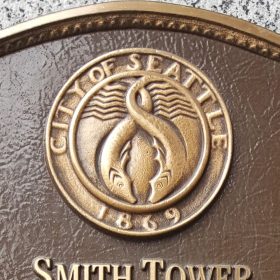 Mental Challenge
Our hunts are not for the meek! To solve the puzzles you will need to think in unconventional ways and approach problems from unexpected directions. To find the answers around town you will need to be both clever and thorough. Search your surroundings high and low; look at features large and small. In short, this hunt is for serious enigmatologists only!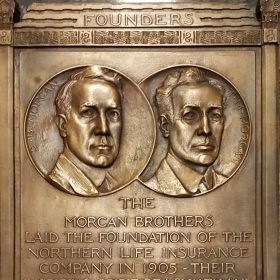 Team Building
Form a team for a dynamic group activity! Clues for our hunts contain a variety of puzzle styles and trivia from pop culture, science, technology, movies, music, history, and many other topics. To solve all the clues you will need to make effective use of your knowledge and skills, and be quick at online research. The winners will be those that think on their feet and move quickly.
We asked previous hunt participants for feedback on our hunts.
Here's what they had to say.
(refresh the page for more)
I liked the challenge, it definitely wasn't easy.
I liked finding interesting spots around town and that bits of local history were worked into the hunt. Also, it was fast paced and challenging.